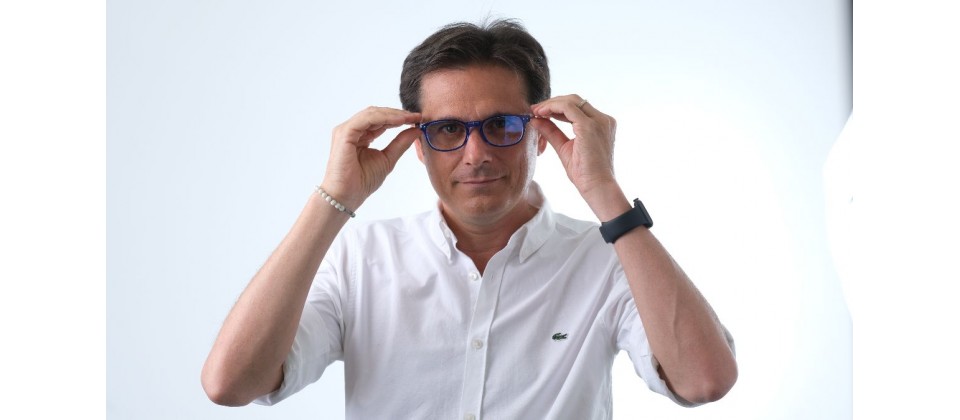 Dear customer,

we are very happy to announce the new Wallstreet Classic, the first line of dedicated glasses with anti-blue lens.

The Wallstreet Classic features:
Shine colours

XL stem (the same as the Classic XL)

Blue Block Lens
There are four colours in the range (Grey Paloma, Black, Blue, Red) with diopters ranging from +0 to +3.0.

During these months we have worked hard to offer a product in line with the new needs and lifestyles of people, who are now used to spending a lot of time on digital devices such as PCs, smartphones and tablets (an average of 7-8 hours a day).

The use of glasses with Blue Block lenses can bring many benefits, among the main ones are:
protection of the eyes from the effects of long exposure to blue light;

reduction of eye fatigue and irritation;

reduction of night blindness;

less eye dryness and consequently less headaches;

enhanced definition.
Best regards,